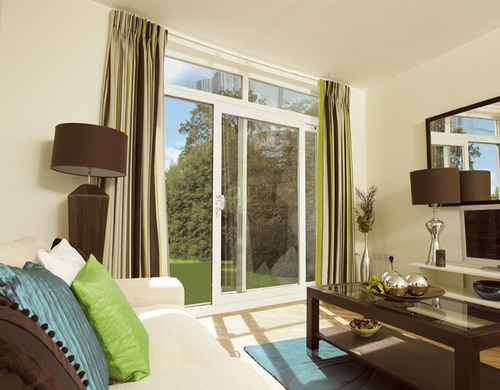 Krrafto Industries is a Jharkhand-based leading supplier and installer of premium UPVC windows & Doors as per the needs of the customers. We are always dedicated to providing our customers with the best competitive and affordable prices in the market with the finest quality products. Our team at KRRAFTO INDUSTRIES is friendly and always knows all the informative knowledge regarding the safety and usability of our products as per your requirements and helps you to choose the best choices for your home.
We have the best reputation as the professional supplier and installers of the best services for UPVC doors, conservatories as well as UPVC windows in Jharkhand and Bihar. Our main regions are included as UPVC windows in Ranchi, Hazaribagh, Jamshedpur, Bokaro, Dhanbad and other nearby areas of Jharkhand and Bihar.
When it comes to the best solution for home improvements suiting your modern home architecture, KRRAFTO INDUSTRIES is the most preferable recommendation for all clients. We are most capable of making incredible house modifications making everyone fond and pleased with your lifestyle. Our products are highly recommended costing you a pocket-friendly budget. Coping with the most integral installation of windows and doors with little or no regular maintenance helps in making your home more beautiful.
Affiliations & Certifications