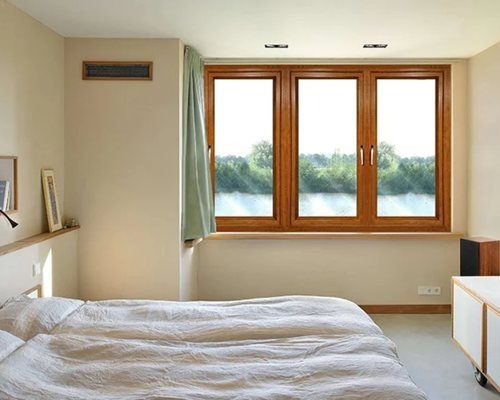 Krrafto Industries Windows highly recommend UPVC casement windows to all the customers for better quality. Style-wise, this window will help to strengthen the overall appearance of your home. Our UPVC casement windows are completely customizable and available in a wide range of colours – a total of forty-four woodgrains and desirable-coloured finishes.
UPVC TILT AND TURN WINDOWS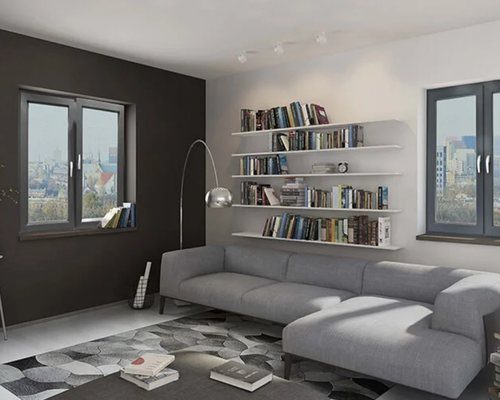 UPVC tilt and turn windows get their name from their unique functionality. It operates by tilting forward. This design allows homeowners to clean the outer pane of glass from the comfort of their own homes.
This is why we recommend tilt-and-turn windows for high-rise buildings. UPVC tilt and turn windows also give you complete ventilation control, ideal for bungalow owners who are looking to control the airflow without compromising security.
UPVC French Casement Windows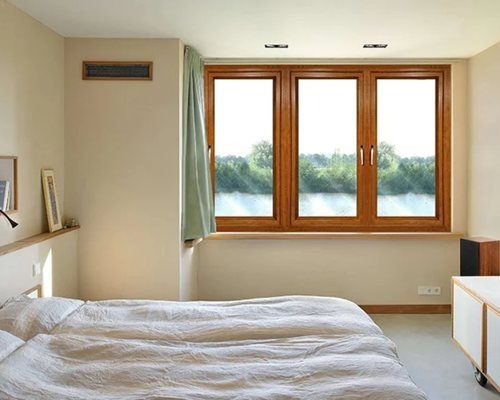 Based on a traditional charming European design, UPVC French Casement Windows are close relatives of UPVC French Doors. UPVC French casement windows are made with thin sight lines that give you a panoramic view of your cut.
Unlike traditional wooden alternatives, modern plastic French windows require little to no maintenance to maintain their functionality and performance. Krrafto Industries recommend a quick wash to remove dirt and grit, but that's all.
UPVC French Casement Windows double up as an approved fire escape. The nature of the functionality, and ability to open right out thanks to an advanced hinge system, makes them a fantastic addition to all homes.
UPVC Sliding Sash Windows
This particular style of UPVC Sliding Sash Windows is best known for its vertical sliding opening. Homeowners benefit from the fantastic ventilation coupled with the safety factors that come with UPVC sliding casement windows.
It has complete control over the airflow in your home, with no compromise to your safety. This type of window is commonly installed in bedrooms and bathrooms and also in kitchens.
Krrafto Industries designed and constructed our sliding sash windows with modern UPVC. One major advantage of the material is that they need little to no maintenance to retain its phenomenal levels of security and thermal efficiency.
Combinational Turn-Top Hung windows are suitable for opening in while turn application and opening out while using in top hung mode, can be used as ventilators. The windows are available as part of the EN62 and EN42 range, designed to provide multiple application grouped together to form one comprehensive unit. Looks aesthetically grand and imposing.